CONVERSION OPTIMIZATION
Propriety tactics that help our client's double or even triple their sales.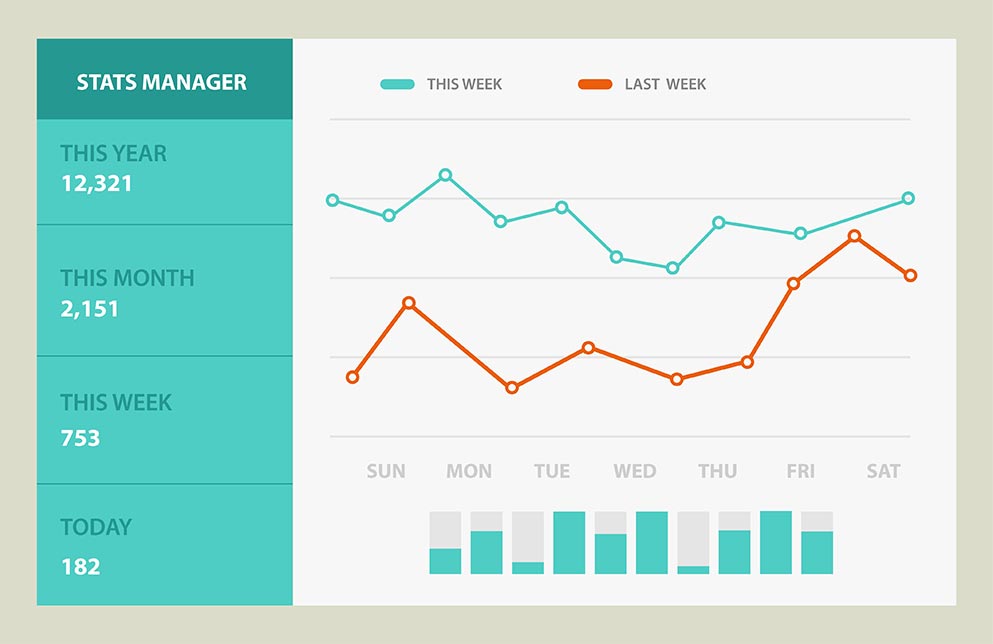 We make your website more dynamic, relevant and conversion-focussed.

Here's just some of the tricks of our trade...
Matching each audience with the right message
Instantly grab your visitors' attention with full screen calls-to-action that show the moment they land on your page.

We'll increase conversions by intelligently segmenting visitors, using polls and multi-step campaigns to redirect visitors to the most appropriate offer, optin form, or just for retargeting to later.
Get Started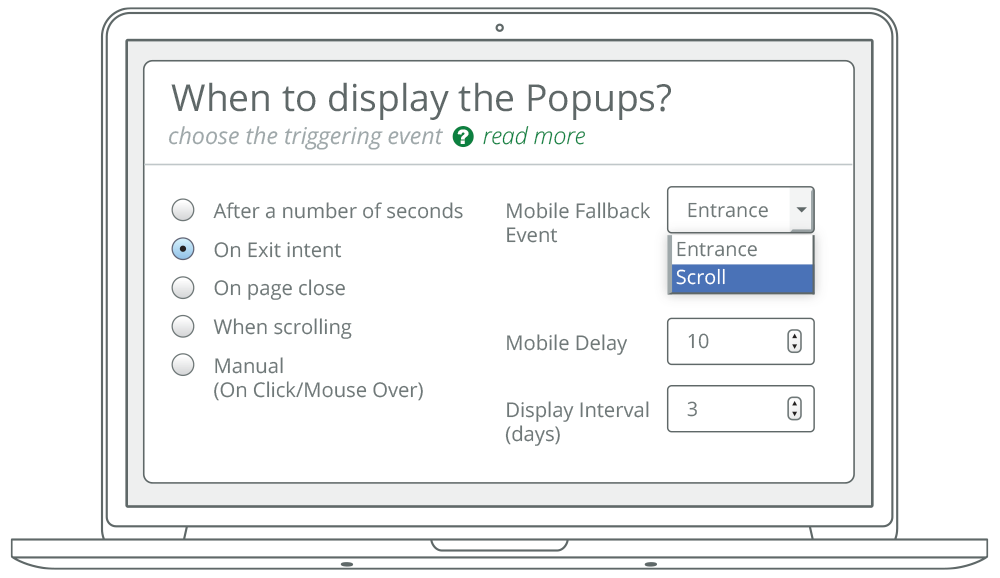 Creating smarter interactions
Convert visitors already on your site by responding to your visitors' on-site behaviour with automated messaging.

We'll engage visitors based on their actions, timing your delivery to perfection by choosing exactly what behaviour someone should exhibit before they see your message.
Get Started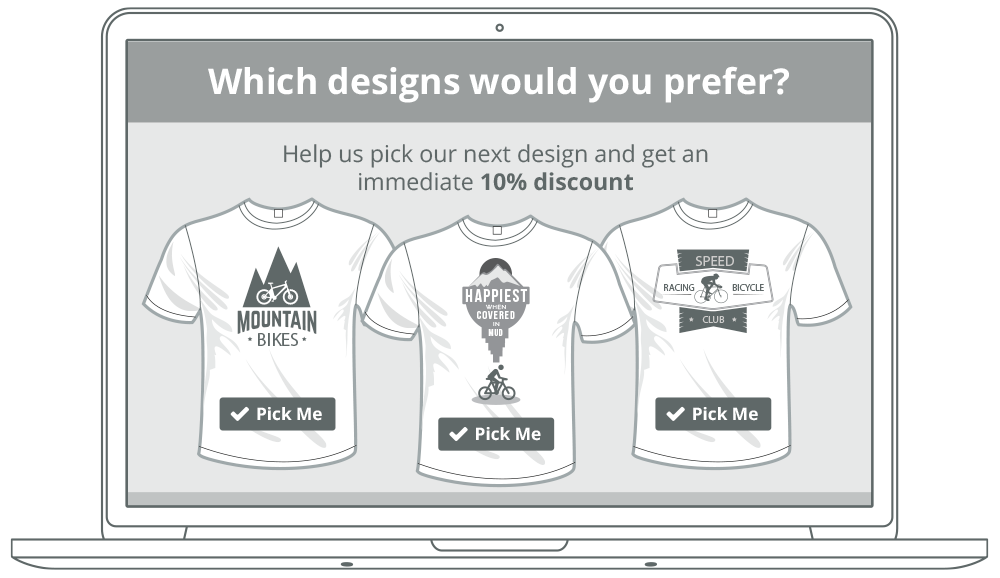 Using goal-focused marketing pages
Create goal-focused marketing pages without editing any of your existing website.

Promote special offers, capture more email leads, register webinar attendees, and more...

We can create fully interactive campaigns that respond to your visitors' actions and segment them, allowing you to show them the most relevant offers
Get Started
Generating more leads and sales on every device
We can even create and design campaigns specifically for mobile users.
Integrating with your marketing stack
Whatever software you use, we can work with it to get you results
We work with the tools you already know and love.
Plus, we can do all this without editing your website or redesigning any of your existing online assets

So what are you waiting for...?


Get in touch today!